How To Prevent Shoplifting In Jamestown And Additional Business Security Tips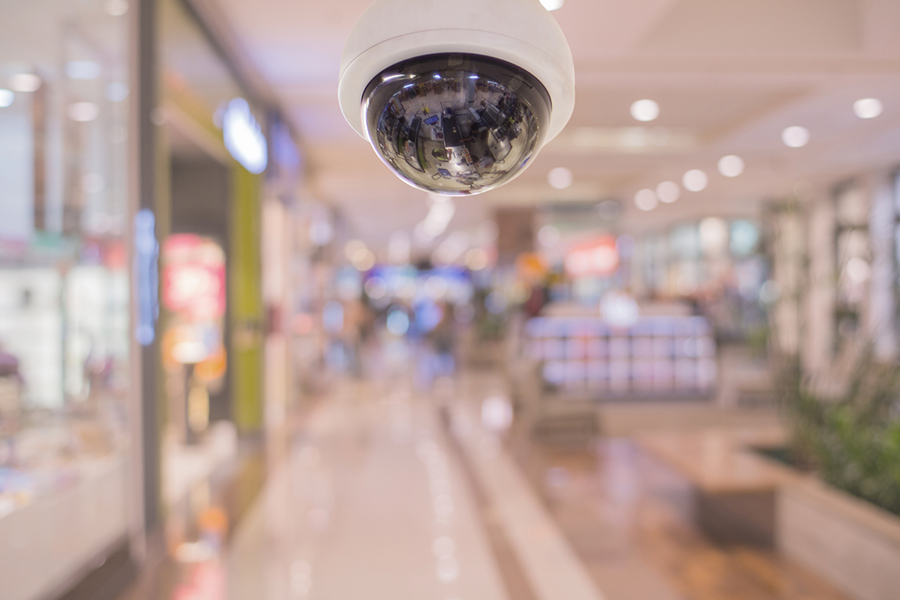 Fending off potential thieves is a priority for the majority of enterprises -- even more so for small business owners. It should come as no surprise that many neighborhood locations can't afford permanent security professionals or other expensive ways to combat thieves. Still, there are a few simple and cost-effective strategies to prevent shoplifting in Jamestown to help safeguard your company's finances.
Here are some Jamestown business security tips that are a cinch to integrate and won't inconvenience your more law-abiding customers.
Consider A Wireless Security Installation
An essential element of your wireless security package is having equipment that you're comfortable working with when it's been set up. An integrated network of wireless surveillance cameras is a wise place to begin and can help keep a close watch of your shop. It's recommended to choose cameras that have wide-angle lenses, full HD resolution, infrared technology, and motion sensors to uncover any nefarious actions. Place a camera in a high spot over your main door and get an all-encompassing perspective of your store, but don't forget to put surveillance components pointed toward the checkout counter and storage area. These are attractive places for thieves and will aid in making your staff feel more secure when assisting patrons.
You can complete your basic security with sensors at susceptible entryways within your location. The best security package will offer 24-hour monitoring, which reacts to an emergency situation within seconds. You should also have a configuration that uses a smartphone application, so you are able to look into the status of your business whenever you desire.
Display Warnings About Your Security System
The top Jamestown business security tips are generally simple but valuable. For example, putting up signage about your property's protection at the front entrance of your business and around the checkout area will usually be a surprisingly effective tool in fending off shoplifters. As a reputable business person, you should be forthright with customers, employees, and suppliers that your shop and goods are safeguarded. And simply mentioning that you are watching might discourage a prospective shoplifter from considering a a five-finger discount.
Limit Access To Specific Spaces With Smart Door Locks
When you restrict entry to areas like storerooms and loading docks, you cut out a lot of ways that shoplifting can occur. A swinging door or simple curtain simply don't work, as they can't be secured. But, if you integrate a smart lock on your doors, you can benefit from an added level of security for your off-limits areas. You can supply every single staff member a specific code, so if they ever turn in their resignation, you can delete their PIN.
Dark areas and Overstuffed Shelves Lead To Increased Shoplifting
It's easier to shoplift when thieves are able to hide in the shadows. Additionally, shoplifting goes up with crammed shelving units and counters. Christmas sales and other large promotions are especially prone to presentations that are a challenge to keep under control. You probably also know that marked-down goods are often shoved on a back corner aisle, which means they can be easily slid into a pocket or bag without being seen.
If you come across a display with items routinely being knocked to the floor, reduce the amount by a third or more. That may seem a bit much, but you will always be able to rearrange as you wish. But, you have a greater chance of spotting a missing item when you are able to observe a gaping hole in your arrangement.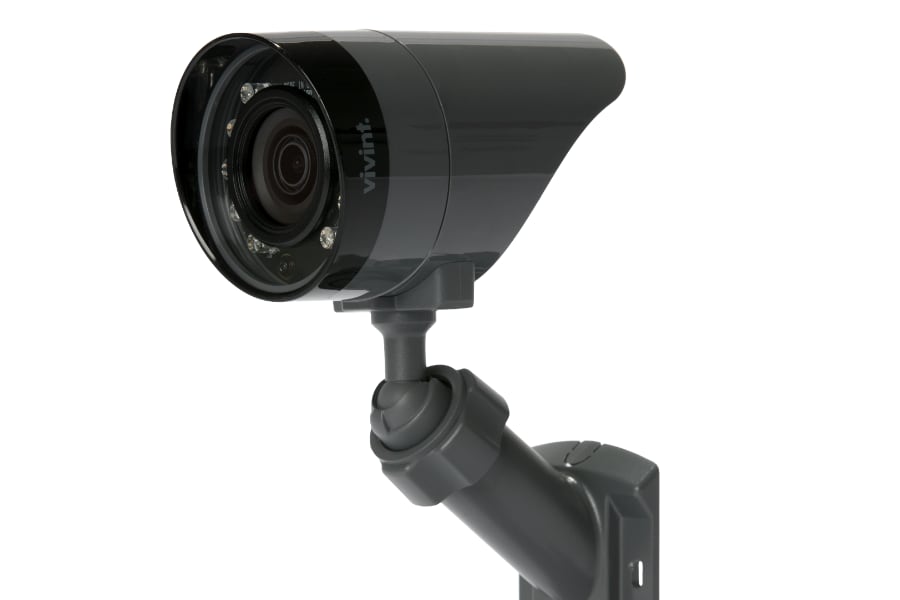 Protect Your Retail Location With A Proven Wireless Security System
If you're interested in wireless security for your Jamestown retail location, you must consider a plan with cutting-edge cameras and technology. Our Vivint experts will tailor the ideal solution for your unique specifications and expertly install every device to properly defend your shop. Reach out to (601) 494-3394 or complete the form below.
Cities Served Around Jamestown By Smart Security Specialists Your Local Vivint Authorized Dealer